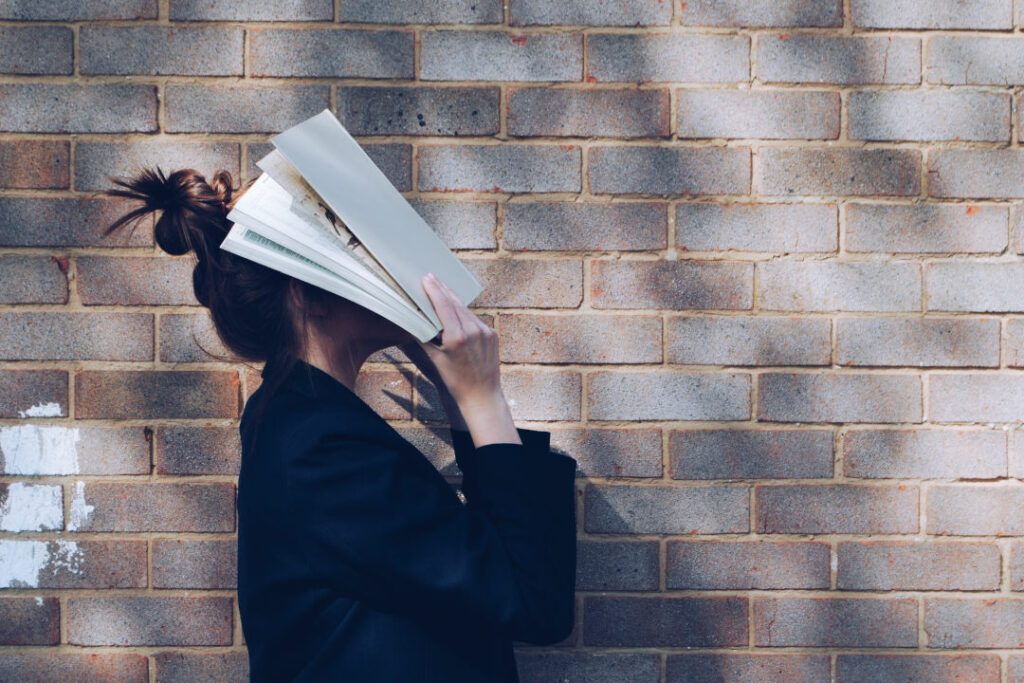 Which study program suits me? Study choice tips
Study at last! But what? In Germany alone, there are over 20,000 degree programs at more than 420 universities. We give you a compass to help you make your decision.
The key to making a good choice of study program lies in you! Logical, isn't it? But when was the last time you consciously took time to get to know yourself better? Take 30 minutes and write down in bullet points what comes to your mind about the following points. It doesn't have to be 30 minutes at a time either, you can devote some time to each aspect, for example one evening at a time when you have some quiet time.
Explore your hobbies and passions
What did you like to do in the past? Painting, crafting, writing? Maybe you still have a hobby that you would like to turn into a career. A classic example of this is the gym-goer who wants to study sports science. Or the crafty math ace who feels comfortable studying engineering. Explore your talents and involve family, too! Family members who have watched you grow up are usually well aware of where your strengths lie.
Discover your personality
Are you a person who likes to speak in front of people and always needs people around? Or do you feel more comfortable working undisturbed at home? With a view to your studies, the right university and your future career, these are important parameters that can help you choose your course of study. Also try out personality tests, preferably two with different approaches, so that you can identify intersections.
Find out why you want to study
What is actually the motivation behind why you want to study? It is important to be aware of the reason behind it. Are you studying to get a good job later on or because you are particularly interested in the field of study? What do you expect from your studies?
Admittedly, these are a few questions, and you don't have to answer them all in a row. But when you answer them, you should be honest with yourself. If, for example, it turns out that you are considering courses of study that promise a well-paid job but don't really suit you, it's worth rethinking your choice of study.
Visit fairs & events of universities and universities of applied sciences
Study fairs are an ideal opportunity to talk to lecturers, university staff, etc. You will get new information or find out more about your studies. You will receive new information and learn about study programs from a new perspective. An on-site visit to a university or college will also give you an impression of whether you feel comfortable here. In this context, take advantage of offers such as open days to get to know the educational institution better.
Allow yourself to try out a study program
We all want to make as many good life decisions as possible and as few bad ones as possible. And yet, it happens. But here comes an important realization in life: Many decisions can be reversed or changed! Of course, this also applies to study programs. With this knowledge in mind, it is certainly easier to take a more playful approach to your studies.
After all, how are young people supposed to know what they like if they've never tried it out? If you start a course of study and find that it doesn't suit you, that's not the end of the world, but a chance to change course. That's how many students feel, with 30% of them dropping out of their bachelor's degree alone every year.
This is not meant to be a call to make your choice of study lightly. It's about taking pressure off yourself by not viewing your decision as irrevocable and final. Have the courage to try out a course of study and find out for yourself if it fits.
True to Einstein's quote:
If you've never made a mistake, you've never tried something new.
In this sense: Dare the unknown and see a study as what it is: a great adventure!
More articles in our blog