At Staytoo, we believe that our residents are what make our apartments unique. Our properties are more than just their design or furniture, they are the sum of the life experiences, skills, and personalities of the people who call them home. Each Staytoo property has its own story and unique character, just like our residents. We celebrate independence and community at Staytoo, where you can be yourself and be a part of something special. Join us and experience the Staytoo difference!
Here you can study in peace
Staytoo offers plenty of opportunities for students to excel in their studies. Our apartments provide the perfect space for private studying, while our community areas are perfect for group studying sessions with friends. We believe that studying should be enjoyable and rewarding, which is why we offer the perfect balance of privacy and community. Join us at Staytoo and experience a new level of success in your studies!
Good luck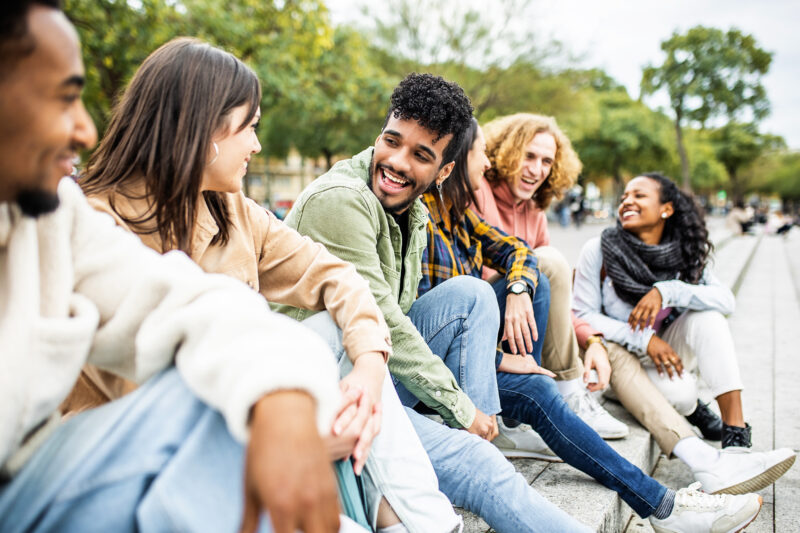 Enjoy Staytoo
We know that studying can be exhausting, which is why we offer plenty of opportunities for our residents to relax and have fun. Our vibrant community is filled with like-minded individuals who are also studying, making it easy to connect and form new friendships. Whether you're looking to unwind after a long day of classes or seeking new adventures, Staytoo has everything you need. Join us and experience the perfect balance of work and play!
Relax with Staytoo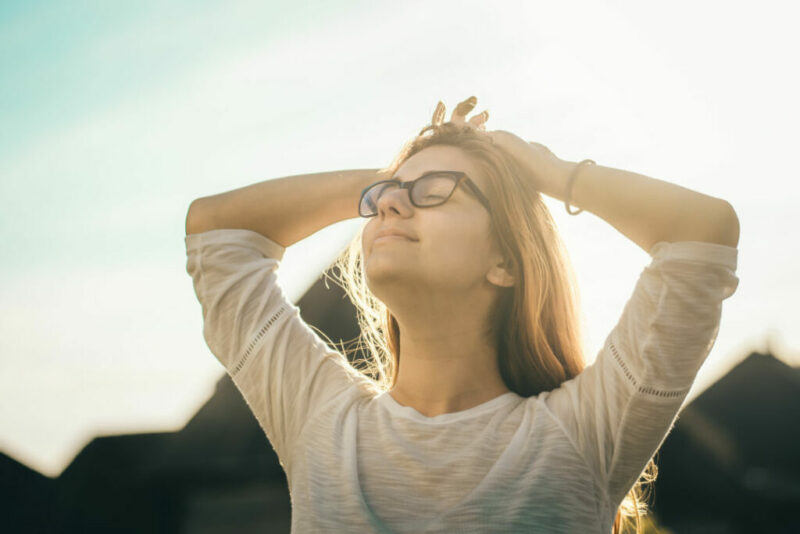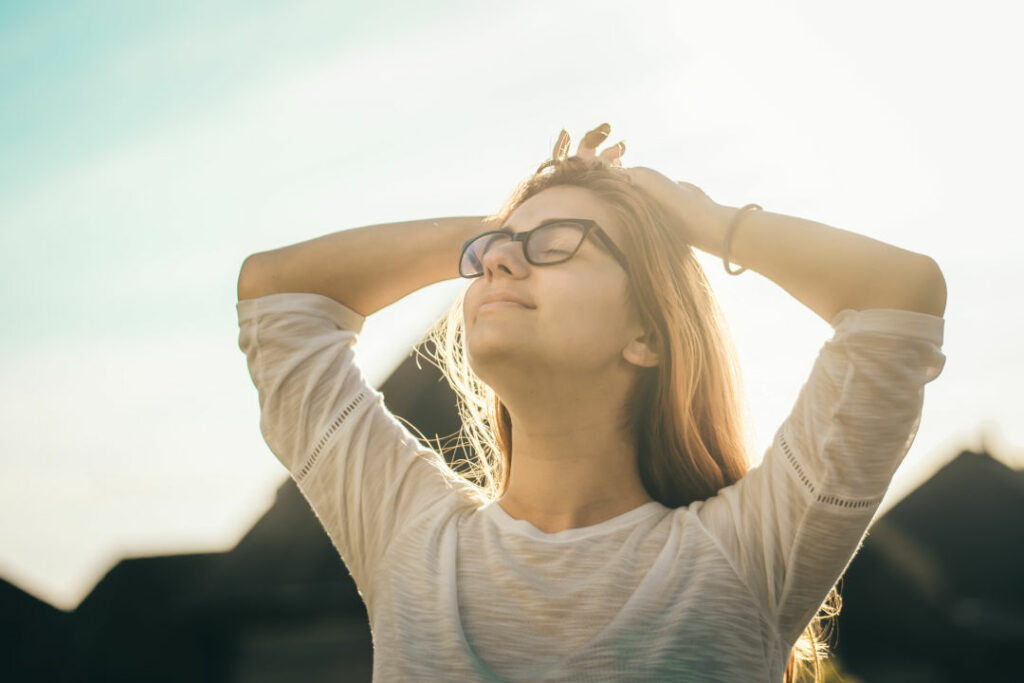 We at Staytoo, understand the importance of unwinding after a long day of studying or a night out with friends. Our apartments provide the perfect space to relax and recharge, while our lounge area is the ideal spot to socialize with friends over a cup of coffee. Whether you're looking for peace and quiet or a social atmosphere, Staytoo has everything you need to unwind and enjoy your downtime. So come and join us, and you will experience the ultimate in relaxation and comfort!
Cool design with a feel-good effect
At Staytoo, we believe that comfort and style should go hand in hand. Our apartments are designed to make you feel at home the moment you step inside, with a focus on meeting the unique needs of students. Working closely with Steven Williams Associates, we have developed an open design that enhances your well-being and fosters a sense of community. From cozy furnishings to modern amenities, we have everything you need to live comfortably and in style.
The new hotspot of your life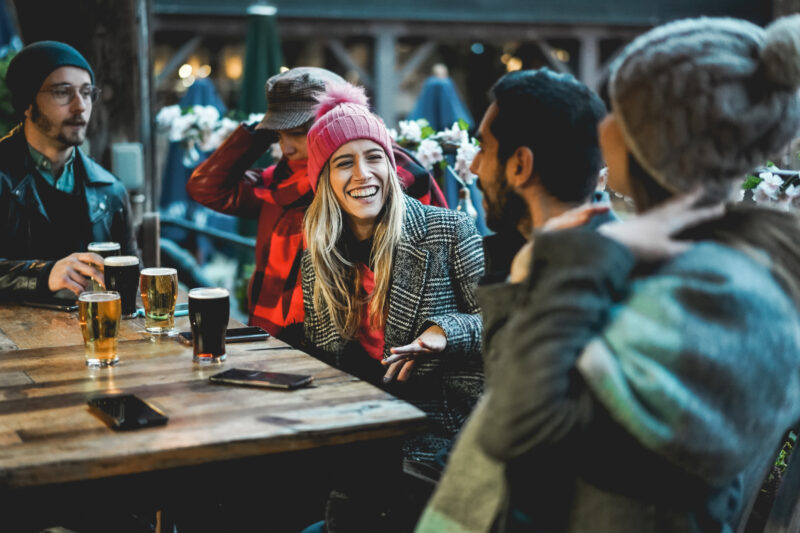 Experience something truly unique at Staytoo: our community is the perfect place to meet other students, build valuable relationships, and have a great time. With our vibrant and welcoming atmosphere, Staytoo is far more than just a place to live – it's a community that will change your life. Our residents come from all over the world, creating a diverse and exciting environment that fosters new friendships and opportunities. Discover why we're the ultimate hotspot for student living!