Staytoo is a reputable student housing company that provides excellent accommodation services for international and german students in Germany. With five modern and fully equipped buildings located in various cities across the country, Staytoo is committed to providing comfortable and affordable living arrangements for all types of students.
Our platform offers a wide range of rooms, including business apartments and single rooms, to cater to different preferences and budgets. Each building is equipped with modern facilities such as high-speed internet, study areas, lounges, and 24-hour security to ensure the safety and comfort of our residents.
Vision
At Staytoo, we believe that students should have access to high-quality, comfortable, and affordable apartments that foster academic and social success. Our vision is to create a vibrant community where students can thrive both academically and personally. To achieve this, we are committed to providing a safe and inspiring environment that encourages learning, personal growth, and community involvement.
We understand that living away from home can be challenging for students, which is why we aim to create a supportive and welcoming atmosphere. Our apartments are designed to meet the unique needs of students, with modern amenities, flexible living arrangements, and a focus on sustainability. By offering a wide range of services and activities, we help our residents develop skills, make friends, and feel at home.
In summary, our vision is to provide students with a holistic living experience that goes beyond just a place to stay. We strive to create a community where students can achieve their full potential, both academically and personally, and feel a sense of belonging and purpose.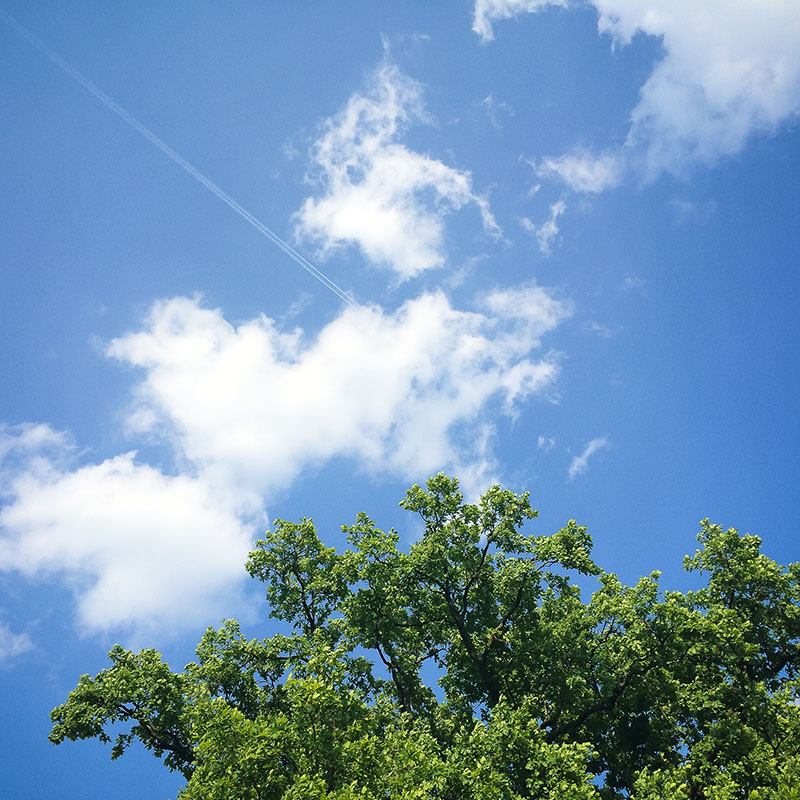 Mission
At Staytoo, our mission is to provide high-quality student apartments that meet the highest standards of quality, safety, and sustainability. We are committed to creating a welcoming and supportive environment where our residents can thrive both academically and socially.
To achieve our mission, we prioritize the following:
Quality: We believe that every student deserves a comfortable and well-designed living space. That's why we offer modern, stylish apartments that are equipped with the latest amenities and technologies.

Safety: We understand that safety is a top concern for both students and their families. That's why we make sure our buildings and apartments are secure and meet all safety standards.

Sustainability: We recognize the importance of protecting the environment and minimizing our ecological footprint. That's why we strive to use eco-friendly building practices and offer sustainable living solutions.

Community: We believe that a strong sense of community is essential for student success. That's why we offer various events and activities to help residents connect, collaborate, and support one another.

Customer Service: We are committed to providing excellent customer service and ensuring that our residents have everything they need to succeed academically and socially. Our friendly and responsive team is always available to help residents with any questions or concerns they may have.
Ultimately, our mission is to provide a comfortable, affordable, and supportive living experience for students in Germany. By prioritizing quality, safety, sustainability, community, and customer service, we aim to make Staytoo the preferred choice for students looking for a home away from home.
The all-in package, even for investors
Invest in the booming market of Micro Living in Germany with Staytoo! As one of the few providers in the country developing, managing, and operating Micro Living properties, we offer investors a one-stop-shop solution for investment opportunities.
Compared to the UK or USA, the Micro Living market in Germany is still in its infancy, providing an exciting opportunity for growth and expansion. With Staytoo's expertise in the industry, we are confident in delivering exceptional returns for our investors.
Our commitment to excellence in all aspects of our business ensures that we provide our residents and investors with top-notch services and products. By investing in Staytoo, you can be assured of a well-managed and profitable investment opportunity.
Don't miss out on this exciting investment opportunity in the emerging Micro Living market in Germany. Invest in Staytoo today and become a part of the future of Micro Living in Germany! Visit our website to learn more about our 360 operator brand and Staytoo's market segment: