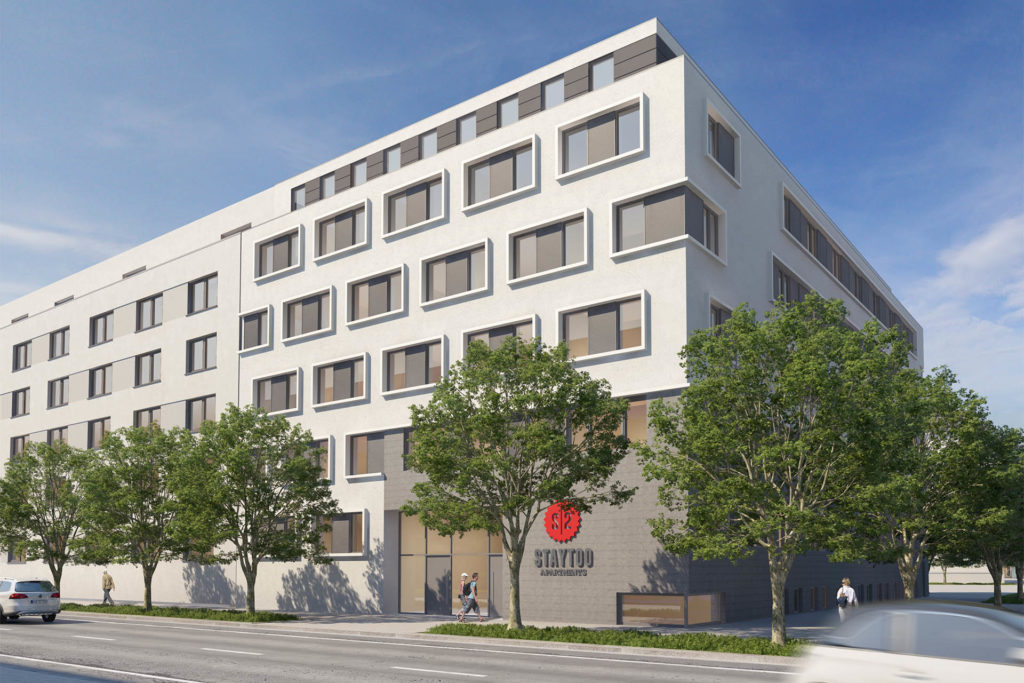 Our student apartments in Leipzig
Leipzig is a dynamic metropolis with a population of approximately 600,000 and a thriving youth scene, thanks to its 40,000 students. As an internationally recognized trade fair location, it is only an hour away from Berlin, and has become a bustling party city. In addition to that, Leipzig offers renowned institutes, a diverse cultural scene, and beautiful lakeside landscapes, making it an ideal study location.
This city is the perfect destination for students seeking an urban environment with endless possibilities for entertainment. With a flourishing subculture and plenty of opportunities for creativity, Leipzig has something for everyone. If you're searching for a lively city that caters to young people, Leipzig should be at the top of your list. Check your student apartment in Leipzig out now.
Leipzig Highlights
1000 years of history and lots of culture
Green oases everywhere, e.g. Clara Zetkin Park in the center of Leipzig
More hours of sunshine than other major cities
Germany's second-oldest university – with state-of-the-art equipment
But above all: Leipzig is the real party capital!
Close to the campus: Staytoo Leipzig
Welcome to your Staytoo -student apartments in Leipzig! We offer you a comfortable home in Karl-Liebknecht-Straße 144, also known as "Karli". Our location is perfect for students of HTWK or HFTL, as we are only a short walk away from both. Our neighborhood is student-friendly with supermarkets, trendy districts like Südvorstadt, and cozy cafés within walking distance.
Staytoo is the best choice for stress-free student life in a prime location. You can sleep in while your peers are running for the bus, and still make it to lectures on time by just crossing the street. Don't hesitate to join us at Staytoo and experience the best of student living.
Check out your new apartment!
You don't have time to visit the Staytoo Leipzig on site? No problem, we have the perfect solution for you. You can easily view the house and the rooms online in 3D. Sounds good to you? Then send us a request now.
Staytoo Leipzig
Karl-Liebknecht-Straße 144
04277 Leipzig
To view Google Maps you must accept the cookies and then reload the page.