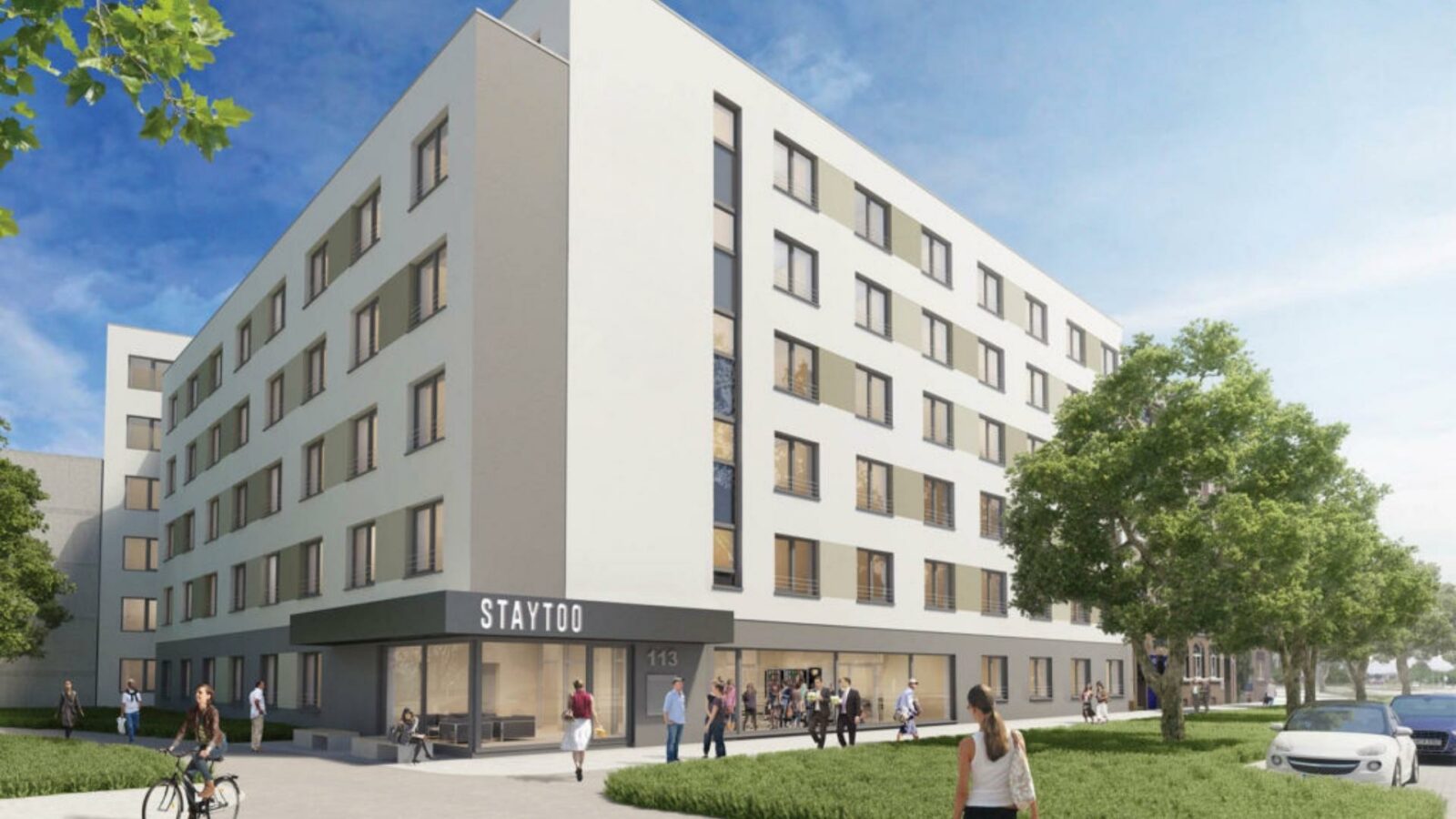 Our student apartments in Nuremberg
In Nuremberg, you can experience a medieval city full of life and opportunities. With over 20,000 students, the city is lively, modern, and young, and it is home to many well-known German corporations. Not only is Nuremberg a beautiful study location, but it's also a city where you'll never be bored.
During the summer, you can enjoy typical Bavarian beer gardens, and in winter, you can experience the world-famous Christkindlmarkt. Discover more about this charming Bavarian city, its bustling student community, and its rich history and culture. Study in Nuremberg, where the past meets the present, and the opportunities are endless.
Nuremberg Highlights
Delicious Nuremberg sausages and gingerbread
The most famous Christmas market (Christkindlmarkt) for mulled wine in winter
Celebrated breweries and beer gardens for a relaxing summer
Get from A to B quickly by bike and public transport
A charming historic town in the south of Germany
Close to the campus: Staytoo Nuremberg
Our Staytoo  student apartments in Nuremberg are situated at Äußere Bayreuther Straße 113, in close proximity to the charming old town and the campus. You can easily reach many dining and drinking establishments by foot, bike, or public transport. The Volkspark Marienberg is just a few steps away, providing a perfect escape for jogging, meeting friends, or enjoying a summer barbecue. You'll find good shopping opportunities nearby for all your needs. Experience the ideal location of your student apartments in Nuremberg and discover the convenience of easy transportation connections. Live near the heart of the city and enjoy all that Nuremberg has to offer.
Check out your new apartment!
You don't have time to visit the Staytoo Nuremberg on site? No problem, we have the perfect solution for you. You can easily view the house and the rooms online in 3D. Sounds good to you? Then send us a request now.
Staytoo Nuremberg
Äußere Bayreuther Straße 113
90409 Nuremberg
To view Google Maps you must accept the cookies and then reload the page.