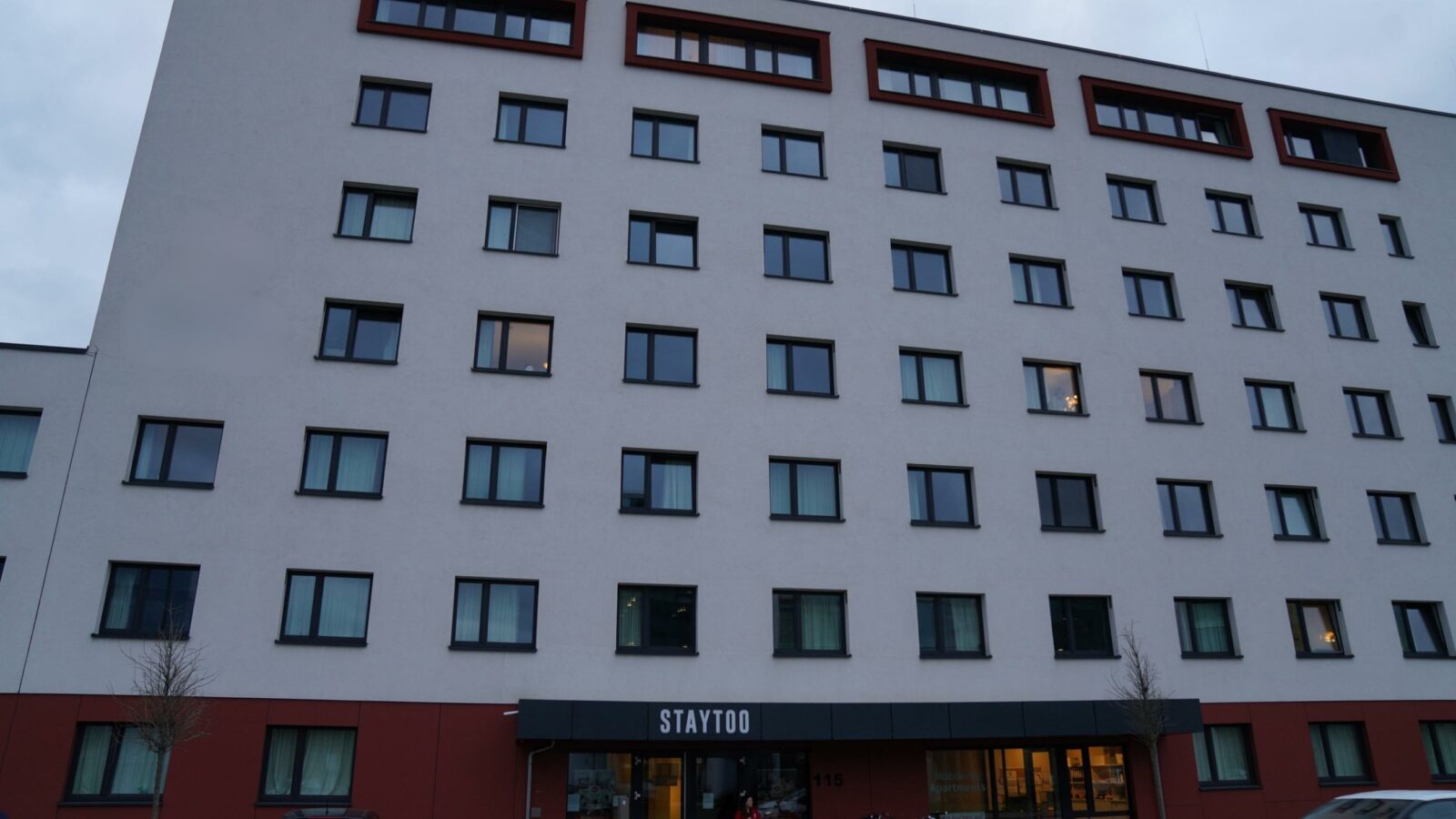 Our student apartments in Kaiserslautern
Discover Kaiserslautern, the "Barbarossa City," where German kings and emperors were once crowned. Nestled amidst the dense forests of the Palatinate Forest, a UNESCO Biosphere Reserve, and in proximity to France and Luxembourg.
Cheer for the renowned 1. FC Kaiserslautern, also known as the "Red Devils," and explore the second-largest city in the Palatinate region with its vibrant cultural and pub scene. Take a break from football and enjoy the peaceful Japanese Garden.
With around 100,000 inhabitants, Kaiserslautern is a significant hub for science and technology, known as the "Silicon Woods." Experience the perfect blend of nature, culture, and innovation.
Start your adventure in Kaiserslautern today!
Kaiserslautern Highlights
The TU Kaiserslautern is internationally highly regarded
1. FCK is a traditional soccer club with a magnificent fan base
You can enjoy the silence in the Japanese Garden and meditate
Short distances – everything easily accessible by foot or by bike
Live in the Tuscany of Germany and enjoy good food and the world-famous wine from the wine-growing regions of Palatinate
Close to the campus: Staytoo Kaiserslautern
Discover your new home at Staytoo Apartment in Trippstadter Straße 115, located in the heart of the PRE UNI-Park. Our student residence offers not only a comfortable sleeping place but also quick access to everything you need – including study and work opportunities, shopping, and leisure facilities. Enjoy the convenience and individual living comfort of your apartment and benefit from the social connection to the "Silicon Woods".
With the Technical University of Kaiserslautern just minutes away, and the city's research institutes easily accessible, Staytoo Kaiserslautern is the ideal accommodation for aspiring and trained professionals, as well as young professionals. Focus on your studies, work, or leisure and leave the rest to us.
Don't wait any longer – book your Student Apartment in Kaiserslautern now!
Silicon Woods: Staytoo Kaiserslautern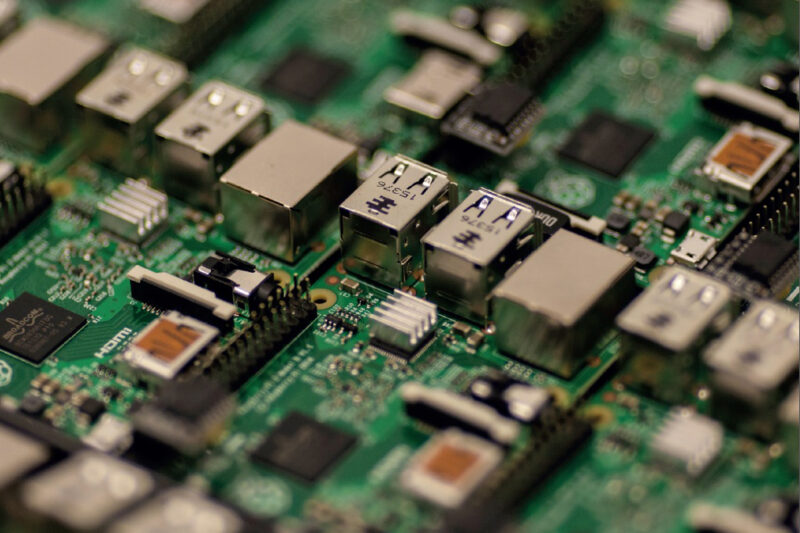 Whether you're a student or a young professional, Staytoo Kaiserslautern provides the ideal option for you to achieve your goals in the fields of technology and research. Our first-class apartments are located near research institutes and the Technical University of Kaiserslautern, offering short distances and individual living comfort. Join our community and discover the numerous opportunities Kaiserslautern has to offer. Experience the best of both worlds with Staytoo Kaiserslautern, designed for students and young professionals alike.
Check out your new apartment!
You don't have time to visit the Staytoo Kaiserslautern on site? No problem, we have the perfect solution for you. You can easily view the house and the rooms online in 3D. Sounds good to you? Then send us a request now.
367 standard and business apartments for employees & students from
€ 439
monthly all-inclusive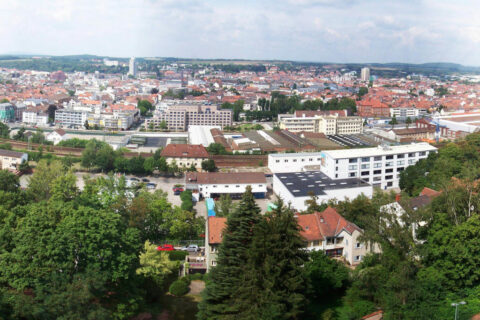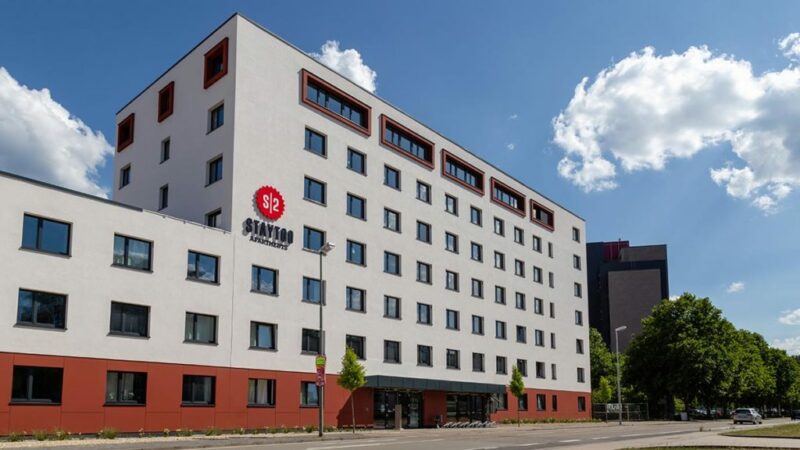 Staytoo Kaiserslautern
Trippstadter Straße 115
67663 Kaiserslautern
To view Google Maps you must accept the cookies and then reload the page.