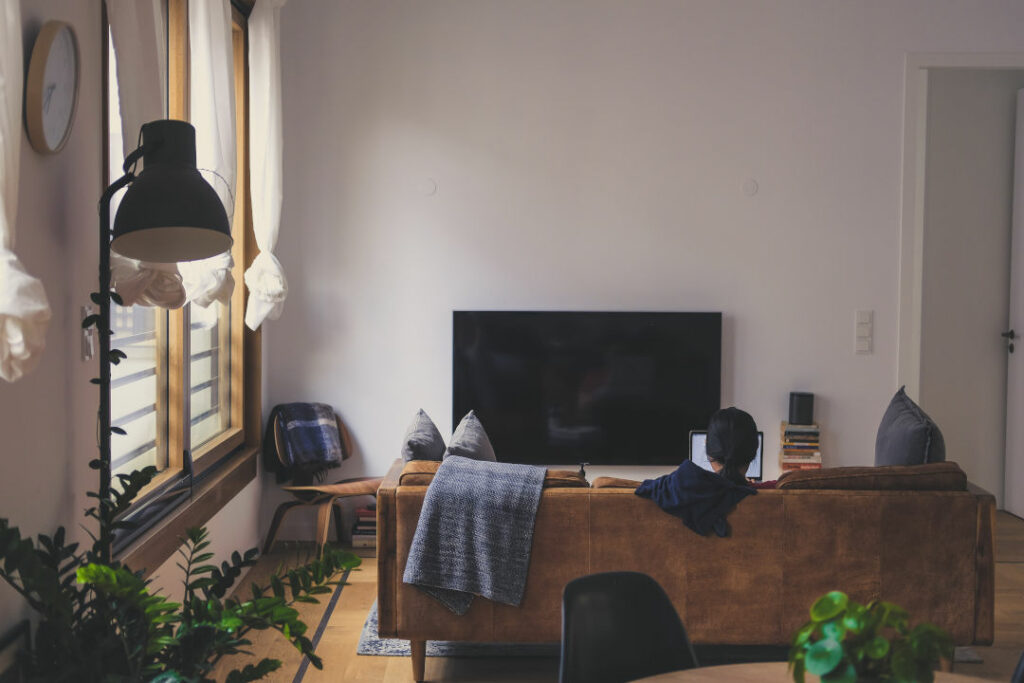 Can non-students live in student apartments?
Student apartments, dormitories, etc. are popular – not only among students. Even those who are not enrolled at a university ask themselves: Can I live in a student apartment, dormitory or student apartment as a non-student? We answer the question for each type of housing.
Living in student apartments
Student apartments are private living facilities. Here, the private provider decides for himself whether he wants to rent the apartments to non-students. In practice, it is common to make two offers for the same apartment building. We at Staytoo, for example in Kaiserslautern, also offer two types of apartments:
The furnished student apartments are ideal for prospective academics as a comfortable and at the same time affordable all-in-one solution.
The business apartments are aimed at professionals who like to live in a lively house with young people instead of an anonymous hotel, without having to sacrifice comfort at the same time. This gives business apartment living a student touch.
Living in student residences
Student dormitories are usually run by local student unions. However, there are also student dormitories operated by church or private sponsors. Self-managed student residences can also be found in this country.
No matter what form of management exists, whether or not non-students are allowed to live in student dormitories is a decision made by the sponsor or dormitory management. In some student dormitories, non-students may be allowed to occupy a room at a higher price, provided there is sufficient capacity.
There is no such thing as student flats as a clearly defined form of housing in Germany. Student apartments are therefore normal apartments that are rented to students.
It can happen that landlords prefer to let students move in. This is especially the case with inexpensive apartments in less attractive areas. These landlords often assume that students have little money, but are tenants of decency – even if they have the odd party. So non-students may have a hard time getting an apartment in a building with a lot of students because of the landlord's attitude.
Interesting is also the case when a WG is founded or new roommates are sought. With the WG casting it can be quite that one receives a place in the student WG – or also not, if students would like to remain namely among themselves. In the meantime, however, there are many open-minded students who like to live in mixed shared flats with non-students.
Non-students can live in almost all types of student housing, including "student flats", which are nothing more than mixed shared apartments. However, you then have to cope with student life, which consists of a lot of hustle and bustle. For those who want to live comfortably and experience the student flair at the same time, business apartments or their own apartment are recommended.
Check out our blog for helpful info, including how to find a place to live. Take a look right now!