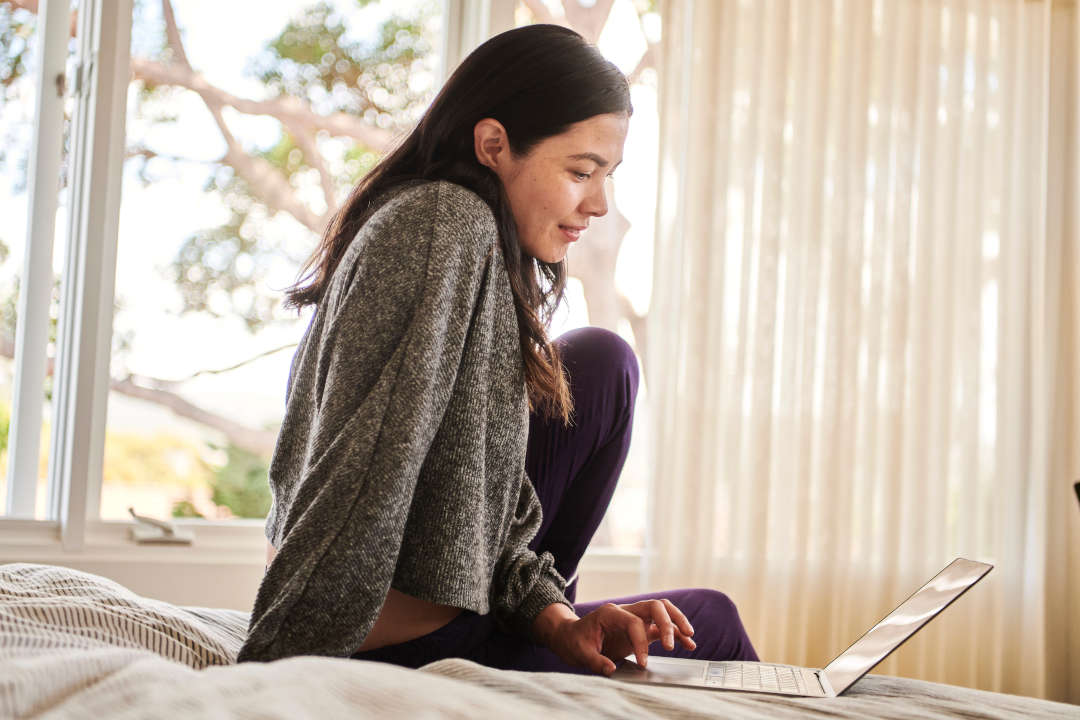 Insurance for students: You need these policies
Health insurance, liability insurance, disability insurance: Insurance costs money, but some of them are indispensable. We show you which insurances for students you need and what you should consider.
Why is health insurance so important for students?
Health insurance protects you against health risks such as illness or injury. It covers you for costs that occur due to illness and related treatment costs. Without health insurance, the costs, which can quickly run into four or five figures depending on the treatment, would fall on you.
What do I have to consider?
Health insurance is a legal requirement for every citizen in Germany. This health insurance obligation also applies to EU citizens who study or work here. If you come from a non-EU country, you will need proof of health insurance in your home country. Students with parents in Germany are covered by their family insurance free of charge until they reach the age of 25.
Private liability insurance
Why is liability insurance so important for students?
Liability insurance covers you if another person is injured as a result of your actions. The spectrum ranges from an accidentally knocked over flower vase to a traffic accident with permanent consequences.
In addition, liability insurance also fends off unjustified claims for damages against you by checking whether and to what extent you can be held responsible for the damage. Without such liability insurance, you would not have this protection and would have to pay out of your own pocket for third-party damages, which can run into the millions depending on the severity.
What do I have to consider?
In any case, you should pay attention to the amount of coverage for liability insurance, which should be 10 million euros for property damage and personal injury. It is also important that your liability insurance covers you if you are injured and the other person cannot pay or has no liability insurance. This is called bad debt coverage. Also be careful about the amount of your deductible. Ideally, you should not pay a deductible, but even if you do, it should not be more than 150 euros.
Why is household insurance so important for students?
If something breaks in your apartment or apartment, or if there is water damage, for example, the household insurance will take effect. Of course we are aware that you treat your living space with care, but something can always go wrong. If you are then uninsured, it can be really expensive. Therefore, take appropriate precautions with a household insurance.
What do I have to consider?
Before taking out an insurance policy, check whether you are already insured with your parents. If you do not have your own household, this is quite common. Nevertheless, you should clarify this with your parents or the insurance company that your parents have taken out.
If you take out your own household insurance, make sure that risks such as fire, water damage, burglary, natural hazards such as storms and hail, and vandalism are covered. Another important factor is the amount of coverage. An additional tip: Have your bike insured for a small additional charge so that you receive compensation in the event of theft. By the way, you are covered by your parents' liability insurance until you are 30 years old.
Why is accident insurance so important for students?
Accidents happen in a fraction of a second, but in the worst case they can have consequences for many months or even your whole life. Accident insurance pays for your treatment or care if you need rehabilitation, therapies or care because of the accident, because you are physically and/or mentally impaired. Fortunately, accident insurance also covers you if the consequences of the accident are not permanent.
What do I have to consider?
When it comes to the sum insured, you should pay attention to two things: the amount, which should be at least 500,000 euros for full disability and at least 100,000 euros for partial disability. The progression is also important. This means that in the event of (partial) disability, you will not receive the agreed coverage amount once, but an additional percentage-based supplement depending on the degree of disability. Insurance with progression usually costs a little more, but in the event of an accident, this arrangement will pay off. Experts recommend a progression of 350 percent.
More tips on insurance for students
Buying additional insurance for students depends on your living situation. Do you have a car or a motorcycle? Then a car insurance makes sense, of course.
Don't be lured by particularly low insurance premiums. Always check the fine print and ask your parents or other people with experience in insurance for advice.
Disability insurance can be worthwhile right now, because the younger you get into it, the cheaper it is.
Keep an eye out for insurance combination options: Popular combinations include disability insurance with a private retirement plan.
Set reminders before insurance policies expire with your family. This applies to health insurance (up to 25 years) and liability insurance (up to 30 years). Ideally, set yourself a reminder 3-6 months before your co-insurance expires and actively seek your own insurance options.
Use comparisons on the Internet to find the right insurance for you. But don't rely on just one comparison, rather use several portals and compare the conditions in detail. This is time-consuming, but it will save you a lot of trouble with insurance companies that don't deliver what they promise.
Admittedly: The topic of insurance is a rather dry one and there are far nicer things you can do in your time as a student. But it is also important for students to deal with health insurance, liability insurance, disability insurance, etc., in order to be protected during your studies and sustainably for the future. We hope that our information could help you and wish you all the best!